Ffion and her smoke monster Xeda are on the hunt for a mysterious serial killer.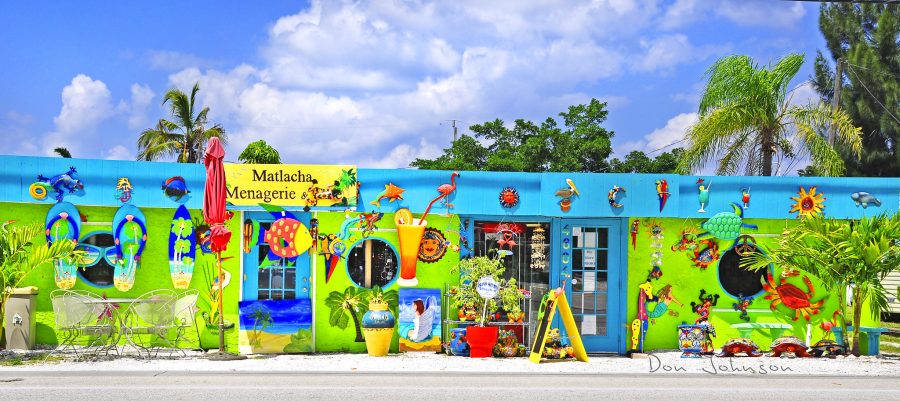 Give your druid or ranger an animal companion with a bit more character and colour to them. Rainbow Lyrebird The mottled brown plumage of this huge songbird only serves to enhance the colours of the long rainbow tail feathers. It
To hell with riding dogs, my next halfling will be on a pig! Via here and here.