A selection of our favourite things which 6d6 has produced over the years.  They showcase us at our best.
RPG Thinktanks
Every now and again, the 6d6 writing team gets together online to brainstorm ideas for plot hooks, characters, monsters and campaign settings. Watch them via the 6d6 RPG Youtube Channel. These are some of our favourites.
Adventure Seeds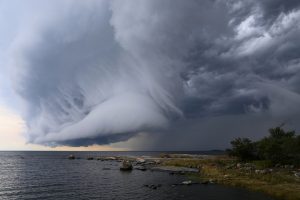 Adventure seeds are inspiration for GMs in need of unique ideas for their players.
Character Backstories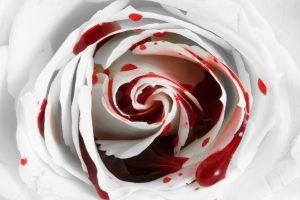 System neutral character ideas with plot hooks for the GM.
Books & Games
We love all the books and games we make but some have a special place in our heart for variety of reasons. Sometimes it is the cover, sometimes the quality of the end product and sometimes it is the amount of fun we had writing them.