Publicity images and logos for the 6d6 RPG Age of Legends Kickstarter.
All images are released under the Creative Commons 3.0 CC-BY-SA license. Which means you are free to use these images however you want but anything you do with them must also be released under the CC-BY-SA license and must credit 6d6 as the artwork's creators.
This does not impinge on your right to fair use of this artwork in reviews and commentary about 6d6 RPG Age of Legends.
Please ask Chris@6d6Fireball.com if you have any questions about using the artwork or about 6d6 or Age of Legends.
Kickstarter Project: Age of Legends Kickstarter (Preview)
Clock images for full sized versions.
Colours
6d6 Age of Legends Orange
RGB 225, 127, 0
6d6 Age of Legends Brown
RGB 51, 28, 30
Kickstarter Publicity Images
Kickstarter Summary
Kickstarter Book Cover + Summary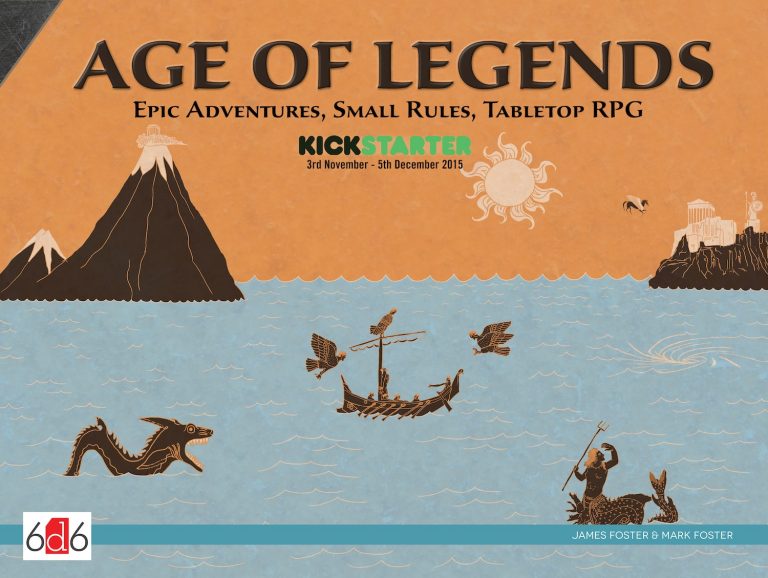 Age of Legends Book Cover
Title Logos
Age of Legends Title (White Background)

Age of Legends Title (Transparent Background)
Sample Artwork from the Video / Book
Click for full sized images
Age of Legends Publicity Image – Raw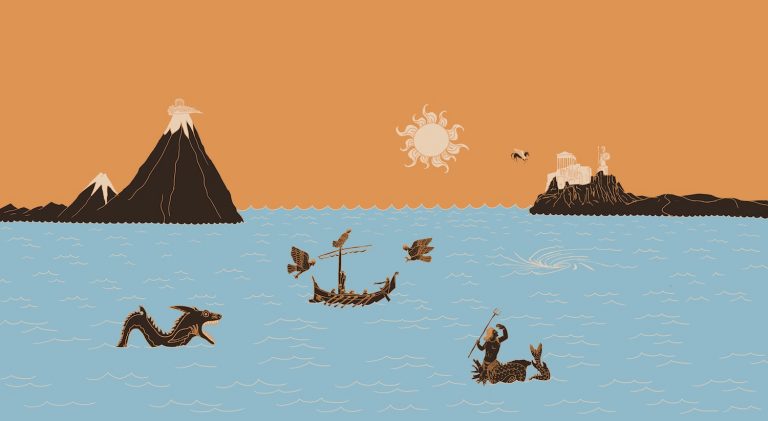 History
Olympus
Champions
Tartarus
Map
Map No Background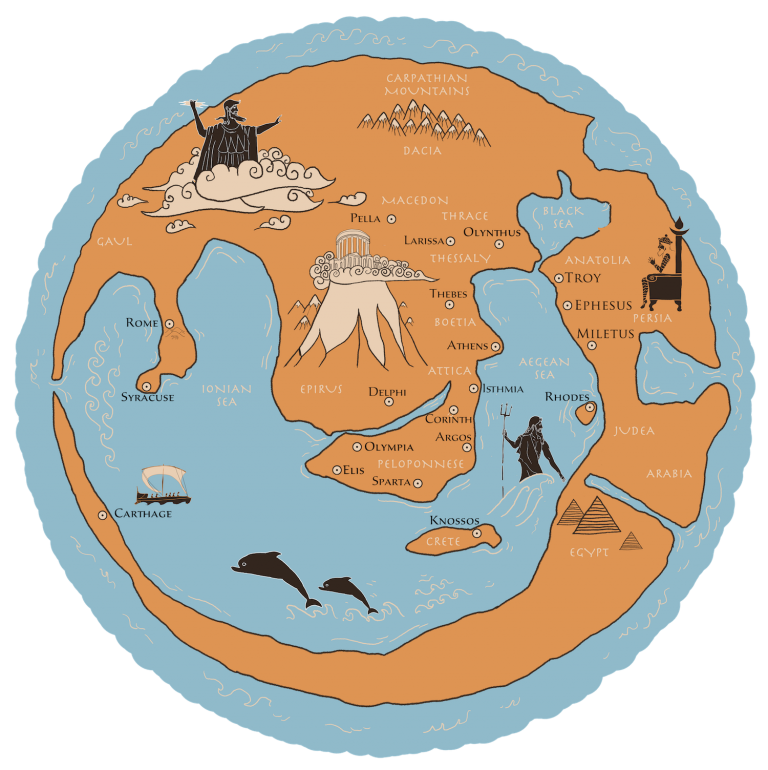 Omens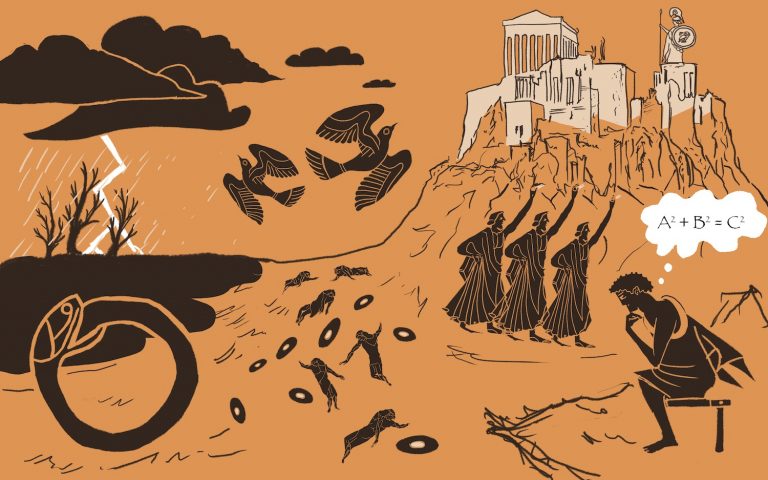 Heroes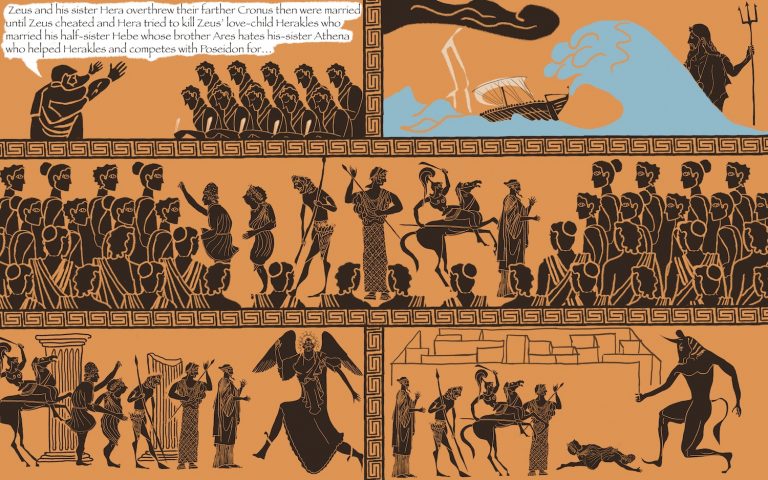 Other Images
For general 6d6 and 6d6 RPG Logos, please see our 6d6 brand page. See this page for the images & text we used as Kickstarter headlines and stretch goals. This pages has small images such as the Age of Legends champions.