The beginner adventurer is going to find these three magic items  from the Year of the Angry Lynx's Highmoor Dungeon Expo an early career bonus.
The best and hottest new magic items from this year's Highmoor Dungeon Expo chosen by our reporter Aurora Valentine
Fake Foot Roller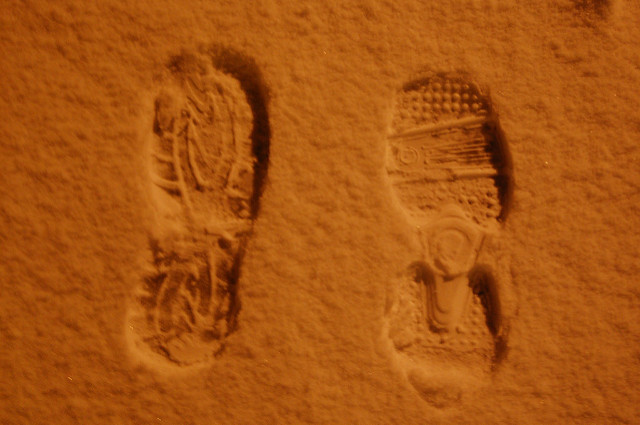 Say you've found yourself a lovely large tree to hide in. There's no way the guards are going to spot you up here, but you've left a trail of footprints right to base of the tree. So what you do is set this gadget to your foot shape, size and gate and set it going where your original trail ends. The roller will wander off in the direction you point avoiding obstacles for 100 m when the clockwork springs will unwind. I asked how big a foot the roller can mimic and was told it can go up to frost giant but can't do the necessary width between feet by itself. So you'll need two unless you want people to be following a hopping giant.
Chameleon Wool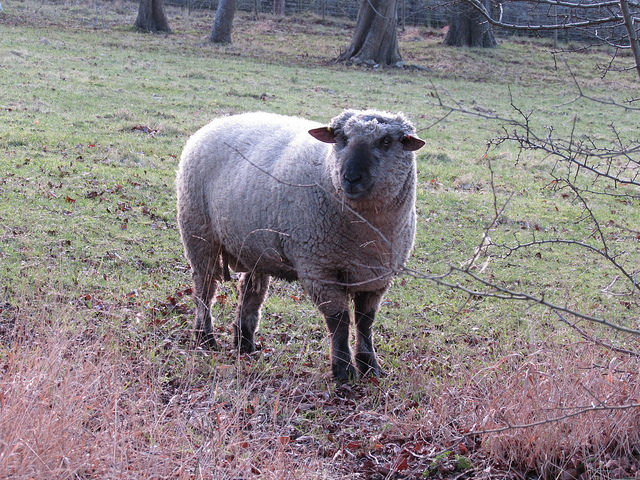 A lot of visitors missed Starwood Ranch's exhibit this year, despite the expo map showing they had a large corner display. The usual practice of putting your newest product to the fore was a major problem for them as it completely hid their stand. For day 2 they worked overnight to pull back the chameleon wool coverings. We're all familiar with magical animals that blend into their surroundings. At great expense Starwood Ranch tracked down the ghost sheep found in the badlands of Thunder Valley. Their wool retains its ability to adopt background colours for years after shearing. Starwood Ranch have just the raw sourced wool for sale, but I could see it making an excellent winter greatcoat.
Swyngyde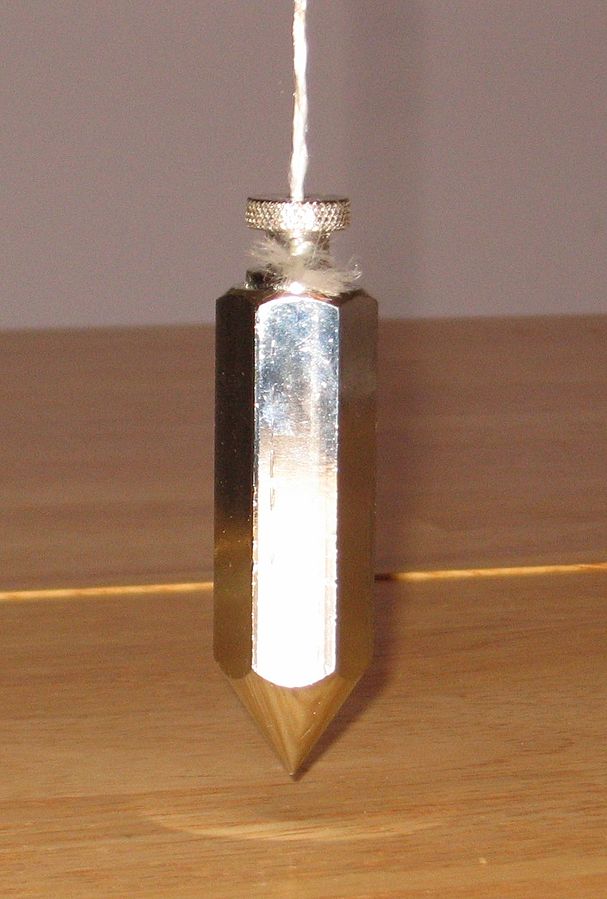 Yep, that's an absurd name for what is an actually a harness of bobs, plumbs and lines. The idea is that as you try to swing a sword the harness will compensate and indicate what you're doing wrong. There isn't a fighter amongst us who doesn't remember the first time they swung a sword. Unless you're a scion of destiny or fate, it would have been a clumsy attempt that was lucky if it didn't cause injury. I think that's character building. You need to know what's going wrong and how bad it feels so you have a baseline for starting to improve. Swyngyde takes all that out of it. I can hear the drill sergeant complaints already.
---
Aurora Valentine is a staff and features writer for Adventurer's Monthly. She wields the great sword Requiem, detests oozes and plays the lute badly.
---
Image Credits