Gain as free a movement as you need with these three items from the Year of the Angry Lynx's Highmoor Dungeon Expo.
The best and hottest new magic items from  this year's Highmoor Dungeon Expo chosen by our reporter Aurora Valentine
No-Tunnel Helm
I'm not sure how the Ardent Cape Geological Society were able to afford the sizeable stand they occupied in Hall B but I'm very glad they were there. Tucked away at the rear, behind a seemingly endless display of slightly magical rocks they had a stall of surveying equipment. Amongst the precisely shaped trowels and measuring tape I came across an unsightly looking helm.  Don't be put off by the looks as you won't be needing to wear it on the promenade. Instead, you'll be wearing it so that you can move through solid rock. The geomage there was prattling on about the incredible geodes she'd found but all I could think about was sneaking into dungeons and taking shortcuts in caves.
Floating Ladder by Shattergranite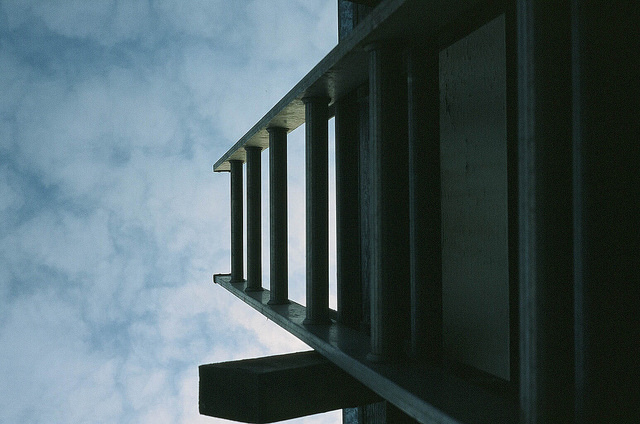 There's not much I can really say about this to make it seem fascinating. It's a ladder that's been balanced so that it always stays upright, even when placed on a fluid. Something like the would have been really useful when Aspagex and I got lost in Weatherfort's sewers last year. Gagnigaer Shattergranite is the stoic dwarf who makes and sells the ladders. She seems something of a carpentry auteur and the only thing I could get her talking about was woodworking. Apparently the secret of the ladders is the careful selection of the wood. Only very specific pines can be carved into a floating ladder and Shattergranite spends months of the year in the southern forests looking for trees that match her criteria.  Available by mail order only.
Hired Heels
Don't have the carrying capacity to carry your knock outed friend out of the dread castle to safety? Put a pair of these on their feet and they'll do the walking for you. The cheapest model sold by OrangeTech only have a very basic follow setting, which guides the wearer along a few feet behind you. Premium features are activated for a limited time by inserting coins into the provided slots. Currently this selection includes voice control, hazard avoidance and memorized paths. OrangeTech offer a subscription payment plan for frequent users. The heels won't function with an aware subject as this causes a painful neural feedback on the legs. This isn't something that OrangeTech openly acknowledged, instead burying it amongst a long list of indemnities in the end user license agreement.
---
Aurora Valentine is a staff and features writer for Adventurer's Monthly. She wields the great sword Requiem, detests oozes and plays the lute badly.
---
Image Credits