A Christmas present from 6d6 to tabletop gamers everywhere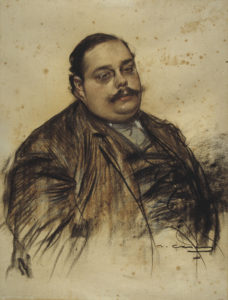 Our gift to you is a free download of our blood-soaked Christmas whodunit mystery – Mince Pies & Murder. Because nothing says Christmas like a spot of murder.
Six famous detectives are invited to spend Christmas with a notorious but dying gangland boss. They come seeking answers to a mystery from the gangster's past but find a new murder. If the detectives want to make it to Christmas dinner alive, they need to solve the murder before the turkey is carved.
The adventure includes complete rules and pre-gen characters and the whole adventure is designed to be played in under four hours.
Merry Christmas everyone – get your free download by clicking here —> Free RPG Download